From the start of pregnancy through infancy,
The20Weeks is all about making this precious time even more special.
Our motivation to continue and expand came from parents and children who first received our products. It was all about the look on their faces when they saw their children in our dresses and how they charmed the entire room and stood out in the crowd. Their love and appreciation is priceless.
Handmade with Love
Gifts that are full of Love, expressed in the details we Handmade Specially for them.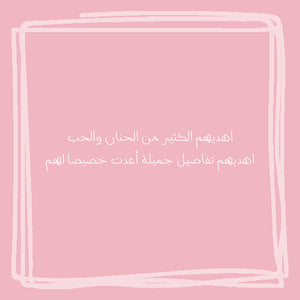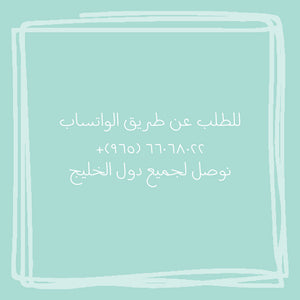 Ordering is easy
Feel free to contact us via E-mail: info@the20weeks.com or by Whatsappp: (00965) 66068022
We are more than happy to answer any questions you have.